Copy of Family Adventure
Your Family Adventures are harder than they Have to Be!
Are you overwhelmed with all the stuff your family needs to organize for day trips and adventures? 

Have you missed out on a hike or beach trip because you were packing and re-packing your bags?

Do you wish your hands could be free to deal with kids' needs while on your adventures?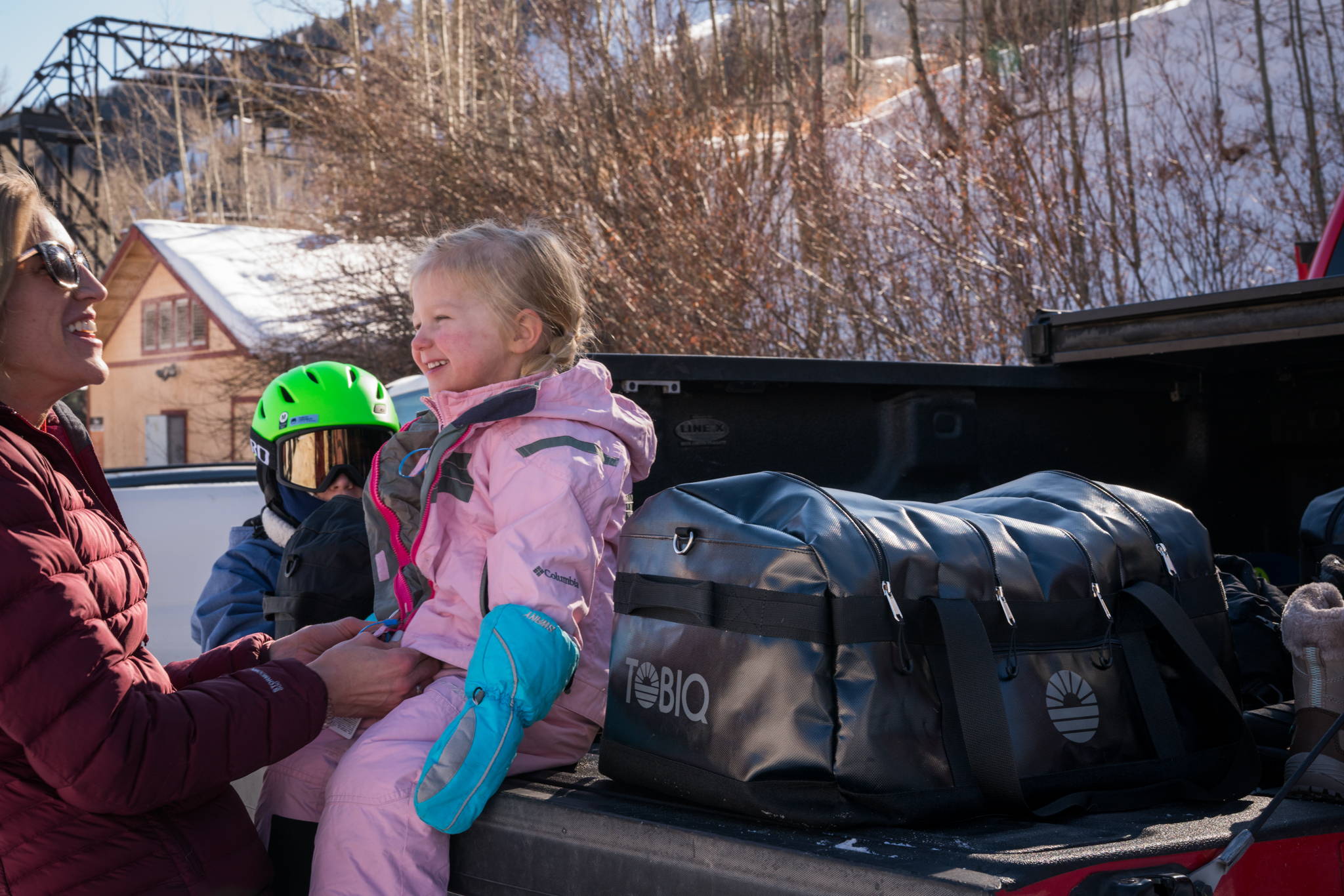 THIS SITE IS NOT A PART OF THE FACEBOOK WEBSITE OR FACEBOOK INC. ADDITIONALLY, THIS SITE IS NOT ENDORSED BY 
FACEBOOK IN ANY WAY. FACEBOOK IS A TRADEMARK OF FACEBOOK, INC.